Comprehensive Wealth Solutions
Better Ideas, Better Advice.
Customized Wealth Management & Results You Can Count On.
At Suprun Wealth Management, with iA Private Wealth, we take the time to understand your goals and offer comprehensive wealth solutions to help you realize your short and long-term goals. We have aligned ourselves with 3rd party financial, tax, and legal professionals to pursue what's in the best interest of our clients.
We take a wholistic approach. We always dig deeper for our clients to ensure all facets of your financial picture are working efficiently.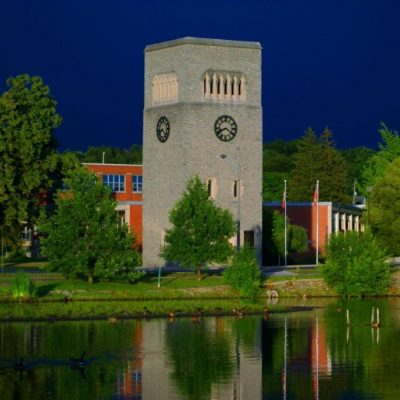 We will safeguard your estate from undue issues during your lifetime and after. We have resources at our disposal to ensure you and your family members are protected from unforeseen events.
Our approach mitigates risk, increases diversification, and decreases correlation to traditional bond and equity markets.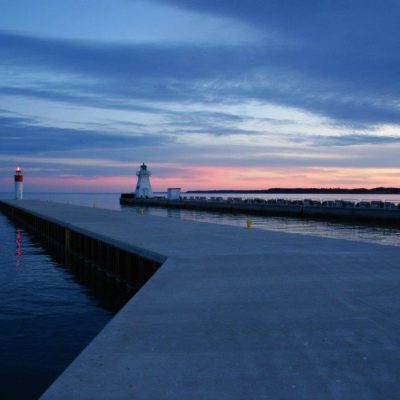 We will consider your entire financial picture, so you can retire on your own terms.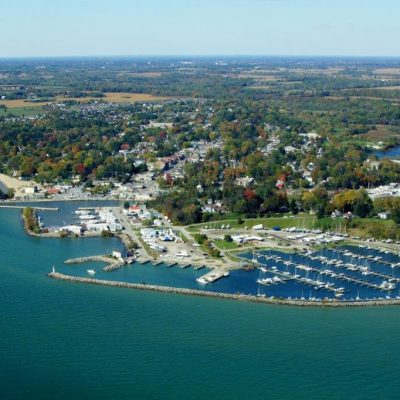 We are always looking to mitigate taxes before and after retirement. There are several tax planning manoeuvres clients can make to mitigate their tax bill.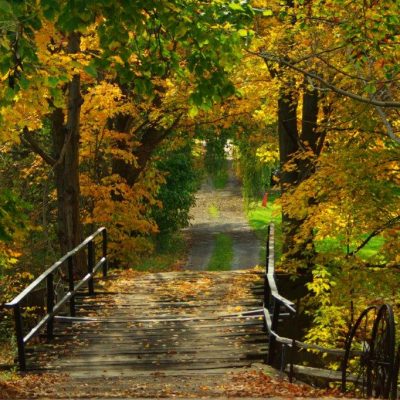 Risk Management and Risk Mitigation
We are continuously looking for ways of mitigating risk and volatility in client's investment portfolios and overall financial picture.
Want to learn more?
Schedule a fifteen minute, no commitment consultation.