Better Ideas, Better Advice
Customized Wealth Management.
Results You Can Count On.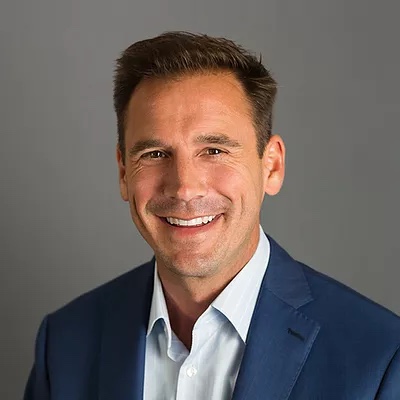 Jamie Suprun
Senior Wealth Advisor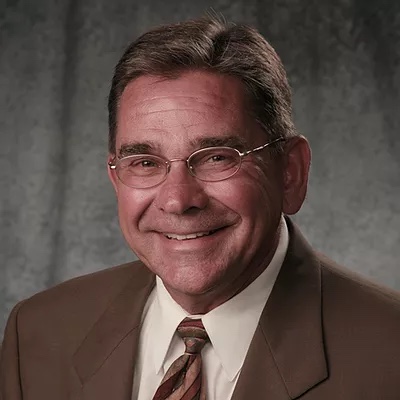 Anthony Suprun
Senior Wealth Advisor
We move beyond the traditional approach by considering all aspects of your financial picture and examine how they work together to reduce tax, increase investment returns, and mitigate risk.
Going outside of just stocks and bonds – our institutional approach to investing offers a broad range of diversified investments that generate stable cash flow with less volatility than a typical "stocks and bonds" portfolio.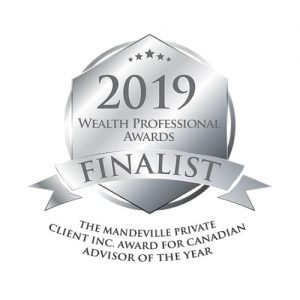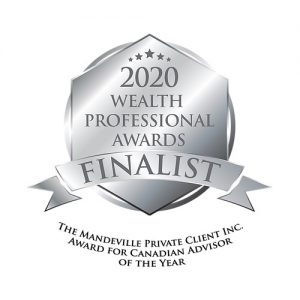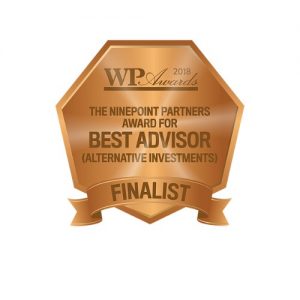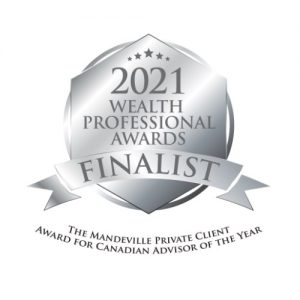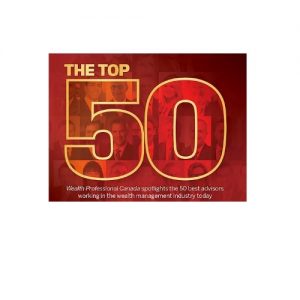 Our ideas and recommendations are based on what's best for you, period.
The Value of Independence
We are different. We are independent investment advisors.
We carry no vested interest in "selling" you specific investment mandates that are forced upon us. Many investment firms only allow their advisors to pick from in-house investment mandates. We have no such limitations.
Our fee-based services are designed with our client's best interests in mind. Your fees are not embedded in the products/mandates that you own, and in non-registered accounts the fee is tax-deductible.
Our business is based on referrals from existing clients and other centers of influence. We don't have a bank feeding us clients. Our clients are our business, and they are treated that way.
Our compensation is tied to your success, so you can always trust we invest solely in your best interests.
Most importantly, Suprun Wealth Management invests alongside our clients in all the investment opportunities we recommend.
We are always transparent about what we own with our clients. When everyone's interests are aligned – you can rest assured that we are putting your interests first.
Communication & Reporting
We are always available, ready to help and keep you informed. Other firms take days to get back to you on servicing.
We always make ourselves available to discuss questions, or issues you might have. If you need help with any facet of your life, we want to be your first call.
The desire to constantly improve and seek new opportunities for our clients is ingrained in our culture. We are always conducting due diligence on investment mandates that can further help our clients.
We constantly look for new investment mandates that can help our clients mitigate risk, decrease volatility and improve performance.
Our process allows us to gain an understanding of where you are now, and where you want to go.
Our simple wealth management process allows us to gain an understanding of where you are now and where you want to go. Together, we will develop a highly personalized wealth management plan which will act as a road map to address any gaps that exist, and ensure you are on course to achieve your goals.
Essentially, we act as your personal Chief Financial Officer, providing peace-of-mind that allows you to live comfortably and confidently knowing that you have a financial plan that is right for you and your loved ones.
We offer a full spectrum of account services and investment opportunities. These products and services are enhanced by our group's diverse proficiencies. Collaborating as a team allows us to benefit each client with a greater range of financial experience, and ensures detailed attention to each portfolio we manage.
Want to learn more?
Schedule a fifteen minute, no commitment consultation.